Partners
Welcome Messages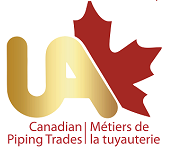 UA Canada is proud to support Skills/Compétences Canada, just as we have done for upwards of 9 years. This past year has required some adaptation across the industry, but working together, we will be able to come out of these hard times stronger than before. This year's competition will showcase adaptability, perseverance, and prove once again, that skilled trades are essential. The competitors involved in this year's event are dedicated, passionate and committed to keeping our world moving. We wish them all the best of luck!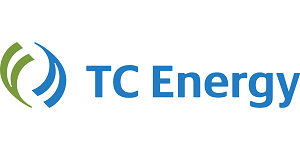 TC Energy is proud to say we've supported Skills/Compétences Canada for more than 10 years and their mission to promote and celebrate the next generation of tradespeople across Canada. As an international energy infrastructure company, we understand the importance of skilled trades to our economies. We've seen first-hand that skilled trades will continue to play a vital role in moving forward towards energy transition. The skilled tradesmen and women of TC Energy are the backbone of our business. On behalf of all of them, go out there and give it your all! Believe in yourself, believe in your skills, and make magic happen! We wish all of you competing today the best of luck!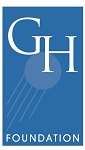 We at Thomas Skinner are pleased to be able to support Skills Canada through the generosity of the Gene Haas Foundation. The Skills Competitions are an essential part of providing opportunities for students of the machining trades; and the student competitors do a great job of showcasing the machining trades. Thank you, Skills Canada, for carrying on with the competition despite the disruption of the COVID-19 pandemic. We wish all of the students, their teachers, and support staff to have a day that they feel they have done their best to compete to be the best at their skill in Canada.